Wow I can't believe someone asked this! This is my lucky day! Bio-Titan, I present to you my old two step tutorial.
Materials:
-Blade (a knife will do)
-Greenstuff
-The object its going on
-Water (or another form of lubricant)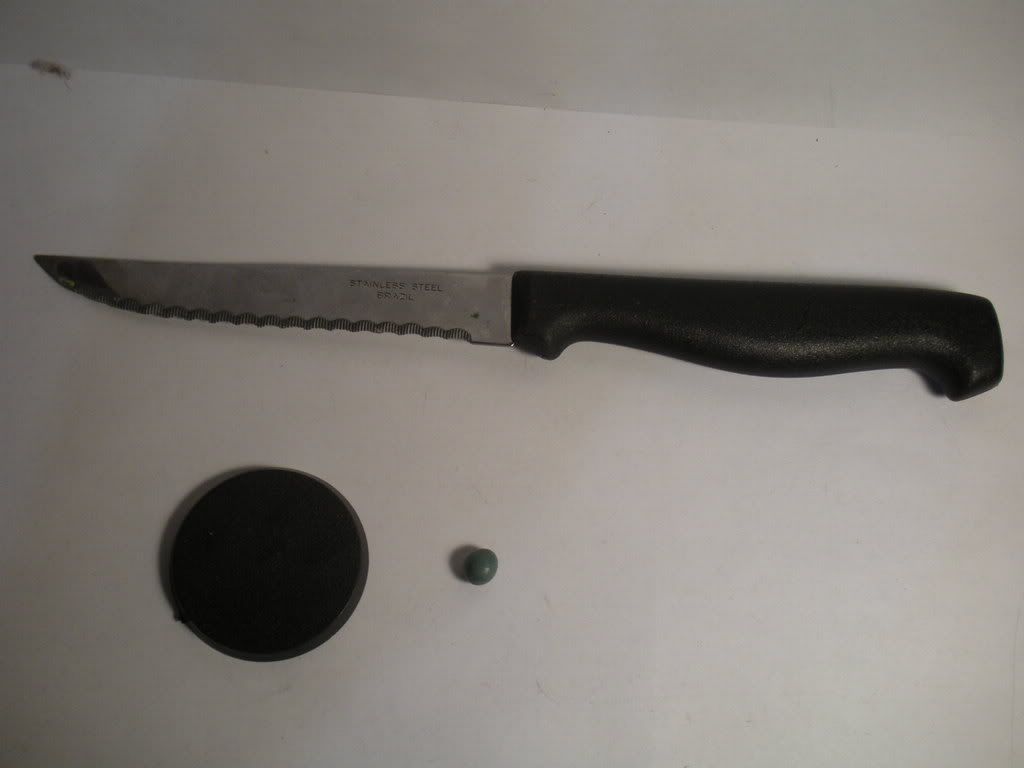 [Open in new window]
1.)Roll out the GS and put the roughly shaped cylinder on the base. Next, use your knife to cut across it, like in the picture. For larger creatures, or for terrain, ribbing this wide looks good. However, when adding detail to a carnifex or even a gaunt, I recommend making the cuts closer together.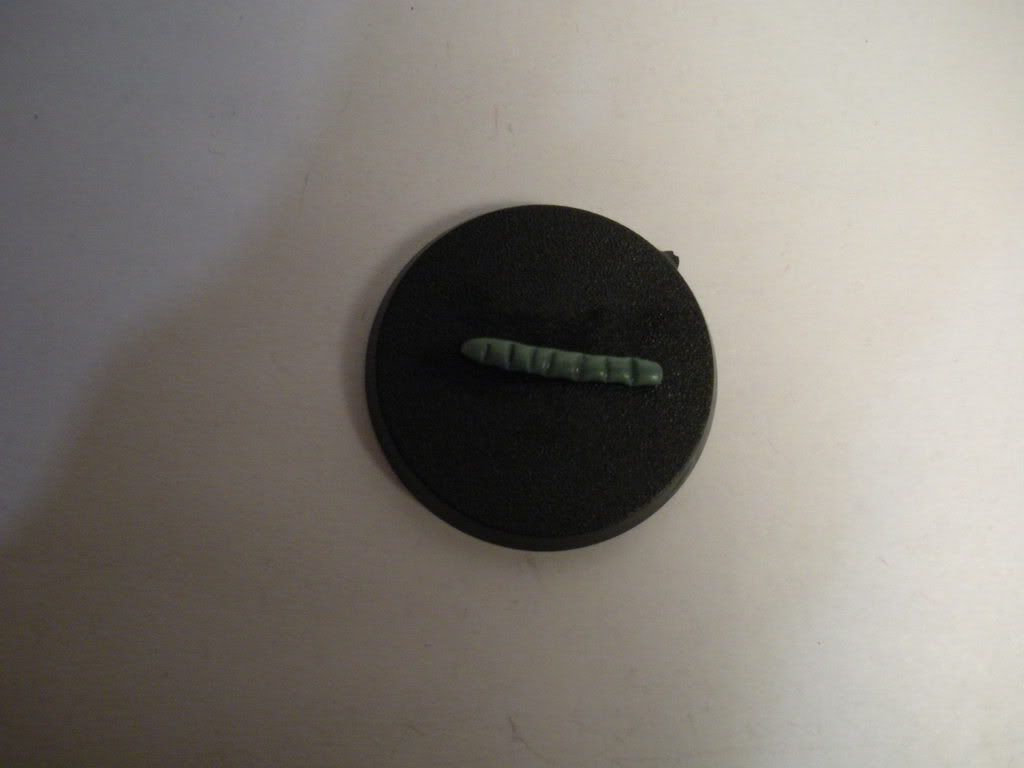 [Open in new window]
2.)Now we move onto the flesh around the edges. What I did here was rolled out two pieces of GS roughly the same length as the ribbing. It is important that the edges are nice and sharp, with little beveling. Doing this will make the whole thing look cleaner. Blend the GS into the base using your fingers.
http://i227.photobucket.com/albums/dd26 ... CN0240.jpg
And you are done!
Going Beyond the Tutorial
If you are doing a large amount of ribbing, I'd suggest making a mold at this point. Making a mold for something like this is very easy, because there is only one side to it.
Here is an example of some ribbing painted:
http://i227.photobucket.com/albums/dd26 ... CN0228.jpg