Spore chimneys start dumping spores into the atmosphere of the planet under Tyranid attack, accelerating the growth of all vegetation and preparing it for harvest during the end stages of the invasion.
The photo shows the color change progression caused by the spores as the invasion progresses through its different stages. Each new generation of vegetation has more red on the leaves until the final stages when the leaves are completely red and ready for harvest.
Tim
PS. They are actually grape leaves i picked on a walk today. I hope to paint up some spore affected vegetation for the tabletop and will use the leaves as inspiration for the painting.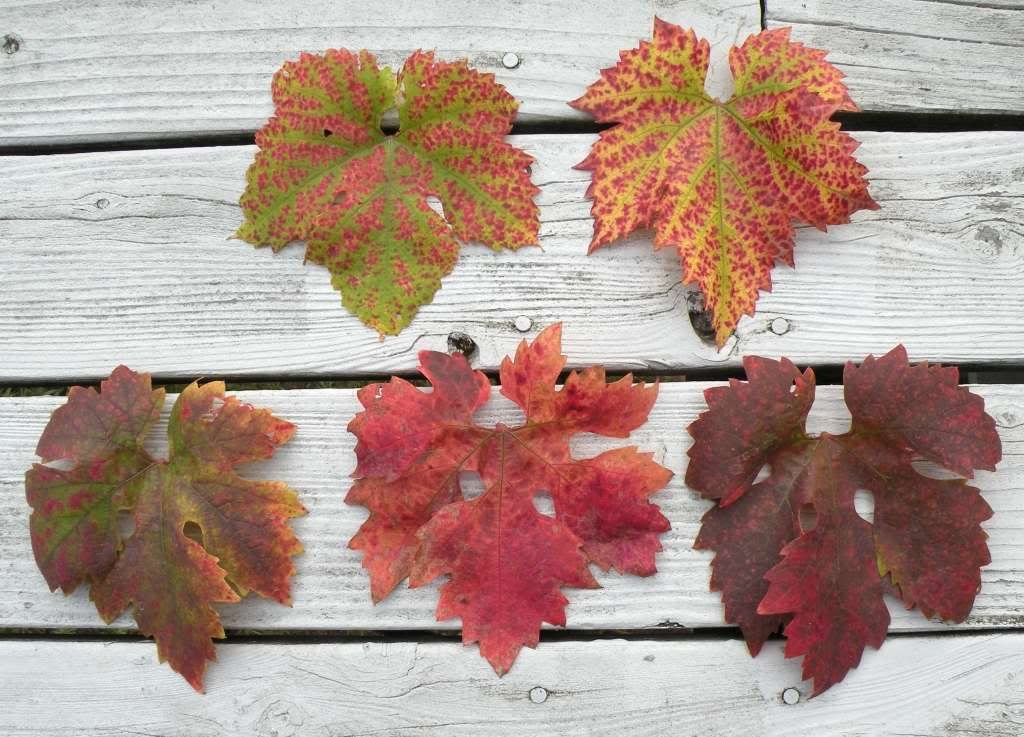 [Open in new window]